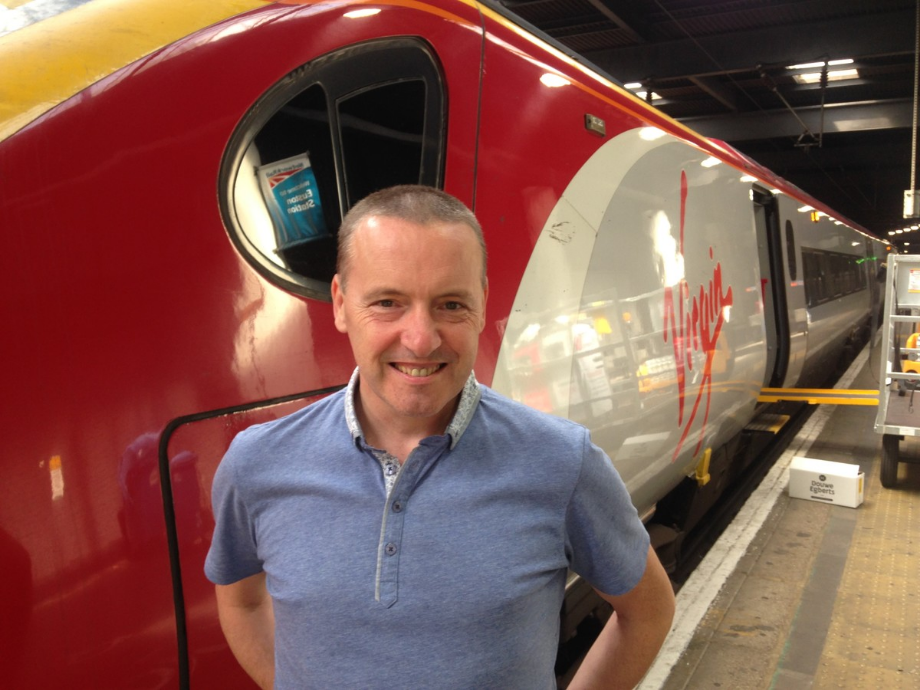 John Sullivan, CIO and Project Director at Virgin Trains is passionate about happiness.
Virgin Trains – like all Virgin enterprises – is known for an attitude that stands out. Screw average, create amazing is the core idea behind every decision. Virgin Trains is doing just that. It is the current holder of two prestigious titles: technology team of the year in the UK and also digital team of the year in the UK.
"I'm told it's the first time one company has got both of those awards at the same time – it's 100% due to the team," Sullivan says.
For Virgin Trains, happiness has always been key. Sullivan quotes a saying coined by Sir Richard Branson: 'Happy employees equal happy customers'.
"If you go onto our trains, there's a lot of passion from our staff to keep the customers happy. And if that means going over and above the call of duty, then often you see that," Sullivan remarks.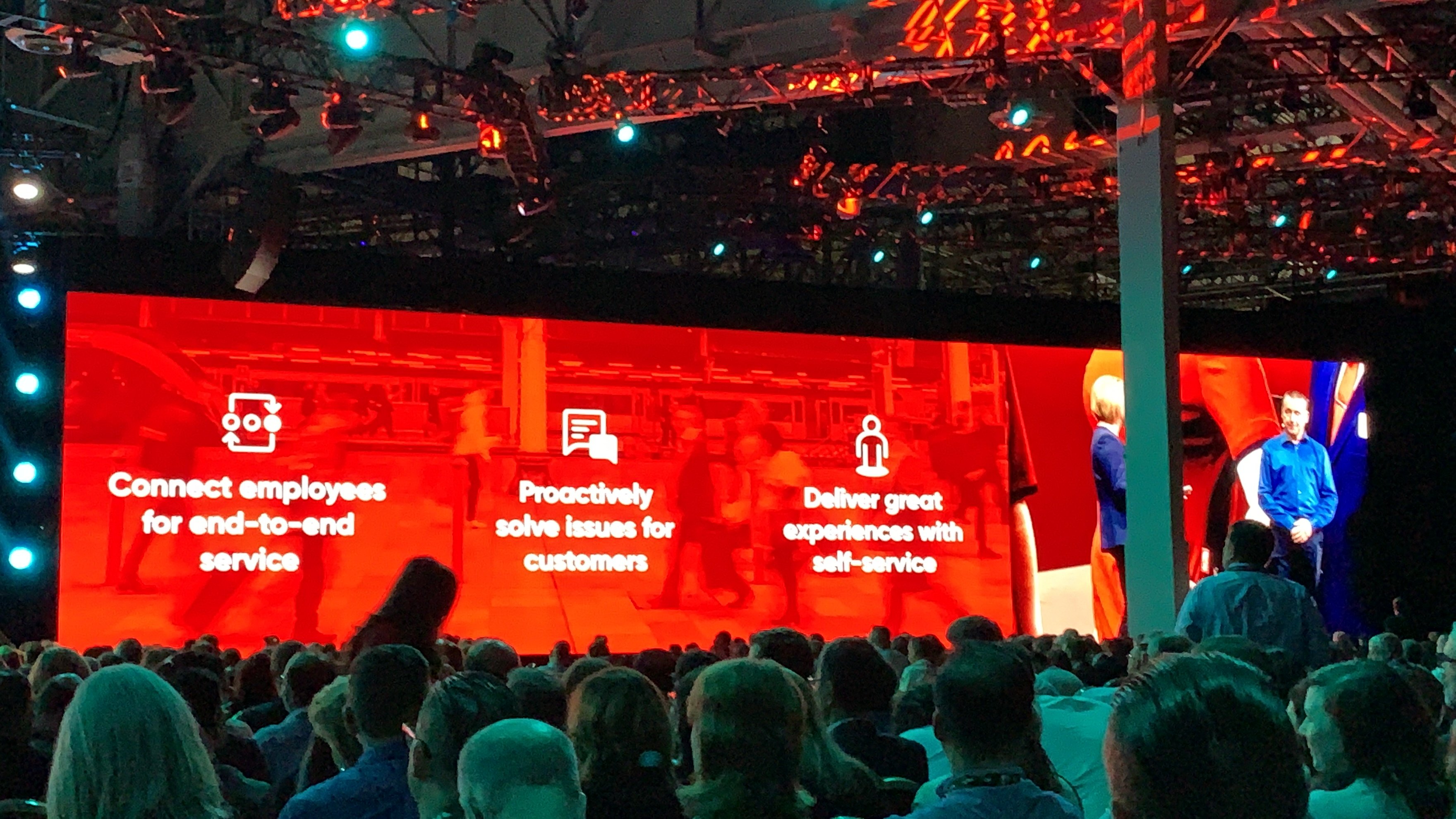 Communicating IT happiness has never been this easy
Sullivan says that above all, HappySignals makes internal communication about happiness in IT easy. He explains that while information is followed up with monthly summaries, real-time transparency is a huge advantage.
"We circulate our happiness sign within the business. We've got interactive screens that any one of my fellow execs can see. If they want to find out what's going on in IT, they don't have to wait for weekly or monthly reports and spreadsheet, because it's on the screen, in real time: the numbers, the key issues, it's 100% open," Sullivan explains.
Sullivan points out that the signs are not always great – there is no way every single day could be. But the information is always there, completely visible for everyone to see in the business.
"The data tells us how we're doing. If something isn't good, it shows what we should do to improve it. HappySignals is fundamental to quality and continuous improvement: we have an issue, we fix it, we move on – and we also do everything we can to make sure it doesn't happen ever again in the future," he describes.
Sullivan affirms that HappySignals also helps justify the IT budget.
"We have clear numbers from our customers showing how happy they are, and we know where we need to spend money to make necessary improvements. It gives us the data we need to talk to the CFO," he emphasises.
HappySignals makes traditional KPIs obsolete
Sullivan's IT team supports 38 million journeys every year. It enables employees to plan services, communicate with customers, and respond to incidents; and helps passengers to book tickets, search timetables, and also enjoy entertainment on board.
Sullivan says his expectations for HappySignals were high – but they were readily met.
"It's part of modern technology and the pace of change. It gives you such great insight and information. And it often de-clutters it, as well," he ponders.
"Maybe I was a bit anxious whether the business would sign up for it – but I'm working for the right type of company, because in Virgin we're 100% for it. When you talk about HappySignals with passion, and you talk about it clearly, it just makes sense," he adds.
Sullivan states that he is so into appraising happiness, he is no longer a fan of KPIs.
"We're getting away from KPIs. You don't need those anymore. You don't need to worry about the standard KPIs about uptime or downtime, when you're going to take the system down, or the number of faults, and the number of issues. Ultimately, it's just about keeping people happy," he confirms.
"Now, we're only focused on the happiness signs. If our customers are happy, and our colleagues are happy, then that's good," he concludes.
Want to hear more?
Watch the whole interview with John Sullivan from our HappyToday Podcast Episode 7.